Interviewed on 660 News Calgary about sexual expression of residents with dementia in long-term care homes.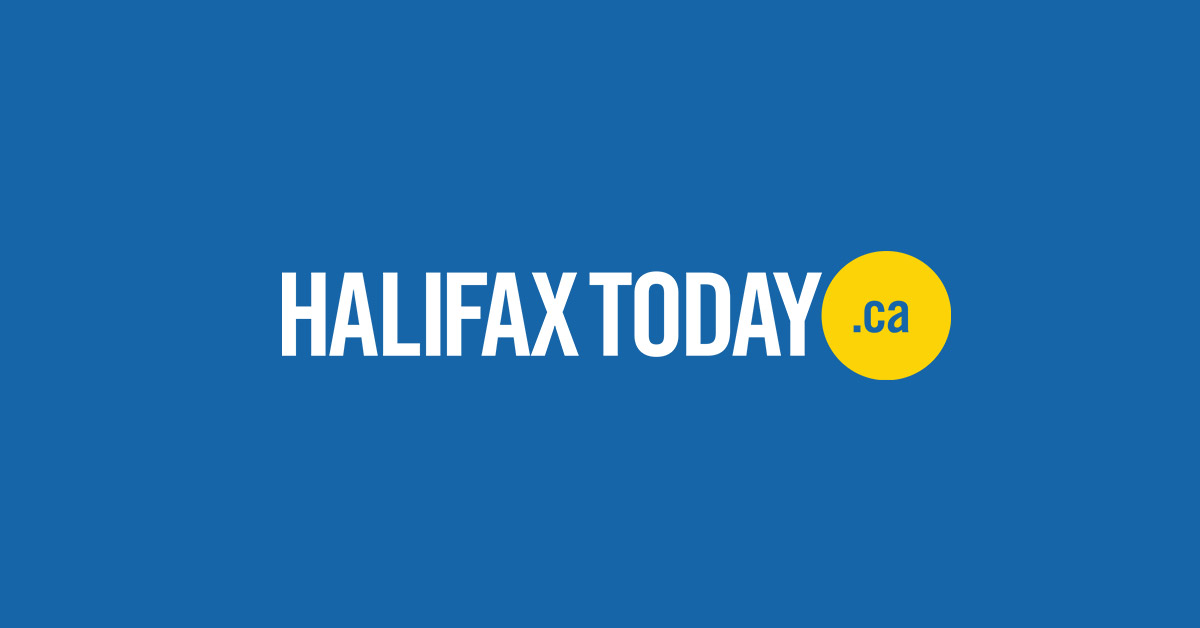 Interviewed by CHQR Global News Radio about MAiD project. October 7, 2020.
Interviewed by reporter from The Western Producer regarding sexual expression in continuing care. Published February 13, 2020. Click here to view article
Profiled researcher in York University's School of Health Policy and Management impact report publication, 2018.
Profiled researcher in January 2018 issue of Southern Alberta Magazine (approximately 30,000 copies distributed).
Innovation Anthology – CKUA and podcast. September 20, 2016.
Calgary NewsTalk 770. September 15, 2016.